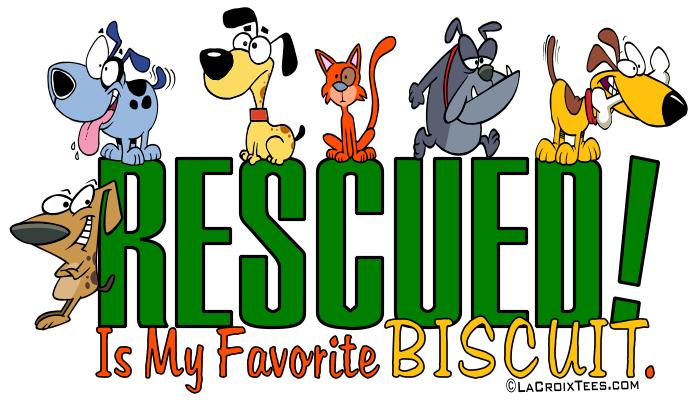 Most dogs find the taste of peanut butter irresistible.
These delicious, crunchy, peanut-buttery,
gourmet dog treats are sure to please your pooch!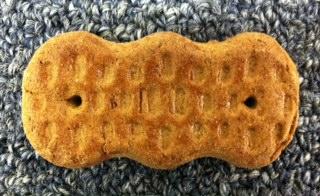 They are made of Roasted Peanuts and Chicken,
come in convenient Quarter Pound Packs
and are perfect for taking "on the go".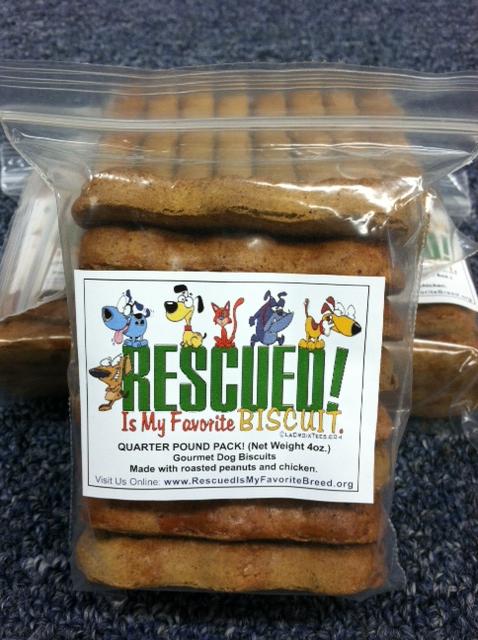 TWO FREE 1/4 Pound Bags of our
RESCUED! Is My Favorite Biscuit.
Gourmet Dog Biscuits
With Purchase Of $50 or More
(Total BEFORE Shipping)
Use Coupon Code FREECOOKIES in your shopping cart.